VMware Virtualization Products & Solutions

A Global Leader in Business Infrastructure Virtualization

Build business resilience into the core of your organization with solutions for a future-ready workforce, future-ready apps, and future-ready infrastructure.

App Modernization
Build new cloud-native apps and operate infrastructure that serves them all across any cloud.

Virtual Cloud Networking
Connect and secure apps and data, regardless of where they run, from the data center to the cloud to the edge.

Digital Workspace
Make it easy for employees to work anywhere, anytime, on any device, without compromising security.

Multi-Cloud
Consistently manage and govern your environment across public, private and hybrid clouds.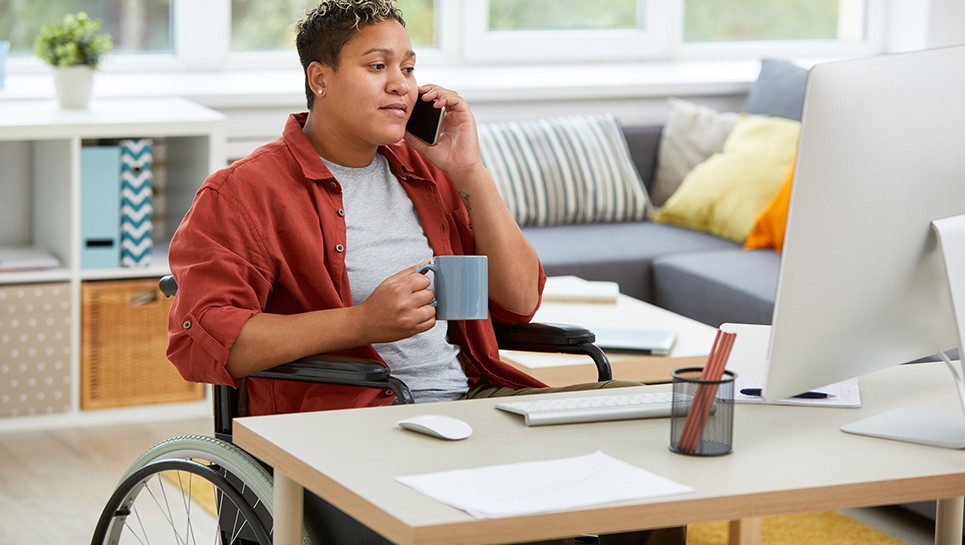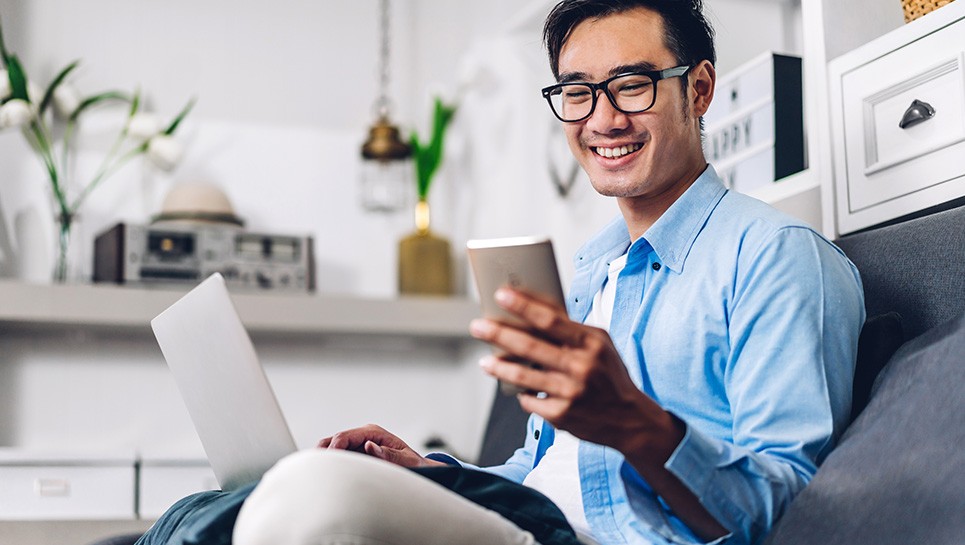 Developer-Ready Infrastructure
Drop-in enterprise-grade Kubernetes on existing infrastructure within an hour using the newly introduced vSphere with Tanzu. Align DevOps and IT teams, and simplify cloud operations.
Scale Without Compromise
Deliver industry-leading Monster VMs designed for SAP HANA, Epic Operational Databases, and more. Scale your vSphere infrastructure to support 50% more hosts per cluster.
Simplify Operations
Deliver AI/ML infrastructure using GPUs. Simplify software upgrades, patching and firmware updates, and secure your hybrid cloud infrastructure using intrinsic security.
Secure Data with Encryption
vSphere ROBO Enterprise secures data at remote locations through its unique VM-level Encryption capability designed to give users a greater degree of control to protect data against unauthorised access.
Efficient Server Maintenance
vSphere ROBO makes it easier to perform maintenance on remote hosts with Distributed Resource Scheduler (DRS) in Maintenance Mode.
Live Migration of Workloads
vSphere vMotion allows you to move an entire running virtual machine from one physical server to another, without downtime.
Simple Deployment
Quickly deploy vCenter Server as a pre-packaged, optimized, and easy-to-maintain virtual appliance. Integration of vSphere Update Manager into vCenter Server Appliance makes patching and upgrading fast and easy.
Extensibility and Scalability Across Hybrid Cloud
Seamlessly extend your on-premises environment to vSphere-based public clouds, such as VMware Cloud on AWS, no matter which version of vCenter Server you are running.
Centralized Control and Visibility
Administer your entire vSphere infrastructure from a single location. The HTML 5-based vSphere Client lets you manage the essential functions of vSphere from any browser, offering more responsiveness and usability than ever before.
vSphere Hypervisor
vCenter Converter
Built-in VM Management
Create and provision your virtual machines in minutes.
Advanced Memory Resourcing
Overcommit memory resources and perform page sharing and compression to optimize performance.
Efficient Storage Allocation
Allocate your storage resources beyond the actual capacity of the physical storage.
Driver Hardening
Ensure optimal performance and high reliability through partnerships with independent hardware vendors.
Performance and Reliability
Quickly converts local and remote physical machines into virtual machines without any downtime. Simultaneous conversions enable large-scale virtualization implementations.
Management
Centralized management console allows you to queue up and monitor many simultaneous conversions, both local and remote, such as in headquarters and branch offices.
Interoperability
Offers broad support for source physical machines, VMware and Microsoft virtual machine formats, and certain third-party disk image formats.