VMware Fusion Pro

Powerfully Simple Virtual Machine for Mac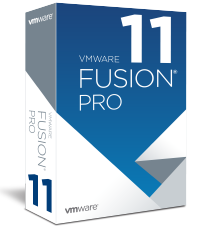 More pricing below, click here!

Please Note: All Prices are Inclusive of GST
Pricing Notes:
All Prices are Inclusive of GST
Pricing and product availability subject to change without notice.
Customers Please Note:VMware Fusion requires a business email address. 3rd party email service providers are not valid for VMware Fusion licenses. Examples of email addresses NOT accepted: @yahoo.com, @gmail.com, @msn.com. Please contact us for more information regarding VMware Fuison licensing. If you provide a 3rd party email address your order will not be processed.